Earn money by making an introduction.
Take a fresh look at your network. Why not help your clients achieve their ambitions and realize their potential by connecting us? I have more to offer than eternal gratitude. You'll be rewarded a finder's fee.
Although my expertise stretches from a to z.
I mostly work on brand strategy, campaign strategy and (digital) marketing plans.
Brand strategy
It's all about finding a unique territory
a brand can live in. And having a point of view.
Campaign strategy
Effective and high performing campaigns.
Your campaign, at its best.
(Digital) Marketing plan
A bulletproof (digital) marketing plan,
mapping out the shortest route to success.
And more…
Social media, content marketing or consultancy? I'm happy to help.
Half your rent.
In 13 minutes.
A ticket for your Bali getaway. Or a fancy dinner for two.
Making a successful introduction is super-duper simple, lightning-quick, and can leave you with a fabulous bonus.
minutes to complete introduction
* - larger projects generate higher rewards
You. The client. Me.
You'll get paid, while I do the heavy lifting.
And the client gets a free consultation.
Introduce a client and earn up to 5%* of the revenue of the first project. 2.5%* over the revenue of the second project. Earn more, without working more.
The client gets the job done.
Gift your connection one of my €500 consultation session, free of charge. Filled with actionable advice and a good cup of coffee.
I get to work on a great project.
I get to do what I love, which is to help people to reach their goals.
Without the hassle of a lot of cold calls and client reach outs.
* - different constructions are possible upon request.
Make your network
work for you.
It's as easy as it sounds.
So, let's start working together.
"Working with Yolan is easy as a breeze. Trustworthy, delivers excellent work, makes clients happy, and he pays swiftly. It's such an easy way to earn a bit of extra cash.

Maxine

Connector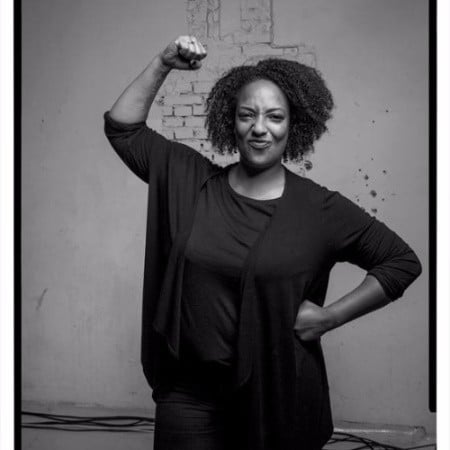 Earn without working.
The more I work,
the more you get paid.
No commitments.
No long-term exclusive agreements.
After the introduction nothing is owed.
Introducing. Made easy.
No time to draft a letter? I've prepared e-mail templates for you to use. Making introductions effortless and easy as 1-2-3.
Signed. Sealed. Delivered.
Wish to formalize our agreement? No problem at all.
Done in a jiffy with the help of automated contracts.
Swift payment.
When the client pays out the invoice, you'll be compensated directly.
Are you ready to make your network work for you?
Start introducing.
Answer a couple of questions. Select your reward. And like magic you'll receive a FindersFee agreement, and access to my introduction templates.
Get started